Experience the thrill and excitement of the Can-Am Ryker as you hit the road with confidence style and an unforgettable riding experience. Don't miss out on the opportunity to own this exceptional three-wheeled vehicle and embark on your own adventures with the Can-Am Ryker from On a Hill Garage.
The Can-Am Ryker is a dynamic and powerful three-wheeled vehicle designed for those seeking an exhilarating on-road experience. Built with precision and advanced engineering the Ryker delivers a thrilling ride with its innovative features and cutting-edge technology. With its sleek and modern design the Can-Am Ryker stands out on the road catching the attention of onlookers wherever it goes. Its aggressive stance aerodynamic body and sporty aesthetics give it a unique and captivating look that sets it apart from other vehicles in its class.
If you're considering purchasing a Can-Am Ryker look no further than On a Hill Garage.
One notable feature of the Can-Am Ryker is its exceptional handling and stability. Equipped with a unique Y-architecture the Ryker offers a balanced and nimble ride providing precise control and responsiveness on various road conditions. Whether you're cruising on the highway or maneuvering through challenging city streets the Ryker offers a smooth and stable ride that instills confidence in the driver.
When it comes to performance the Can-Am Ryker doesn't disappoint. It houses a range of powerful engine options allowing you to customize your ride according to your preferences. From the zippy and efficient Rotax 600 ACE engine to the exhilarating Rotax 900 ACE engine the Ryker delivers impressive acceleration and a thrilling riding experience.
In addition to its remarkable performance the Can-Am Ryker also offers a range of convenient features to enhance your journey. These may include adjustable handlebars adjustable foot pegs storage compartments and an interactive touchscreen display with integrated GPS and entertainment options. With these features the Ryker ensures comfort and convenience during your rides allowing you to enjoy the road to the fullest.
LOOKING FOR PARTS FOR YOUR CAN-AM RYKER?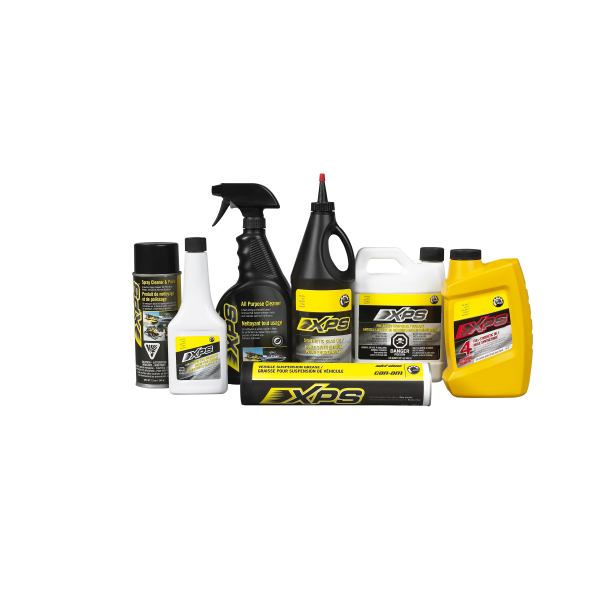 Look no further than OHG Quads, our sister website.
We offer a wide range of authentic OEM parts for Can-Am Ryker models, from engine components to body parts. Our user-friendly interface, secure payment options, and reliable shipping services make shopping for Can-Am Ryker parts on OHG Quads a hassle-free experience. Trust us to provide you with top-quality parts that are guaranteed to fit your Can-Am Ryker perfectly.

Start browsing today and enhance your Ryker's performance with genuine OEM parts from OHG Quads.